Division of Strategy and Policy
The Division of Strategy and Policy enhances and furthers the UNC System's strategic goals. To this end, Strategy and Policy has developed a robust performance measurement system to track progress toward System goals and proactively identifies new initiatives that will help advance those goals.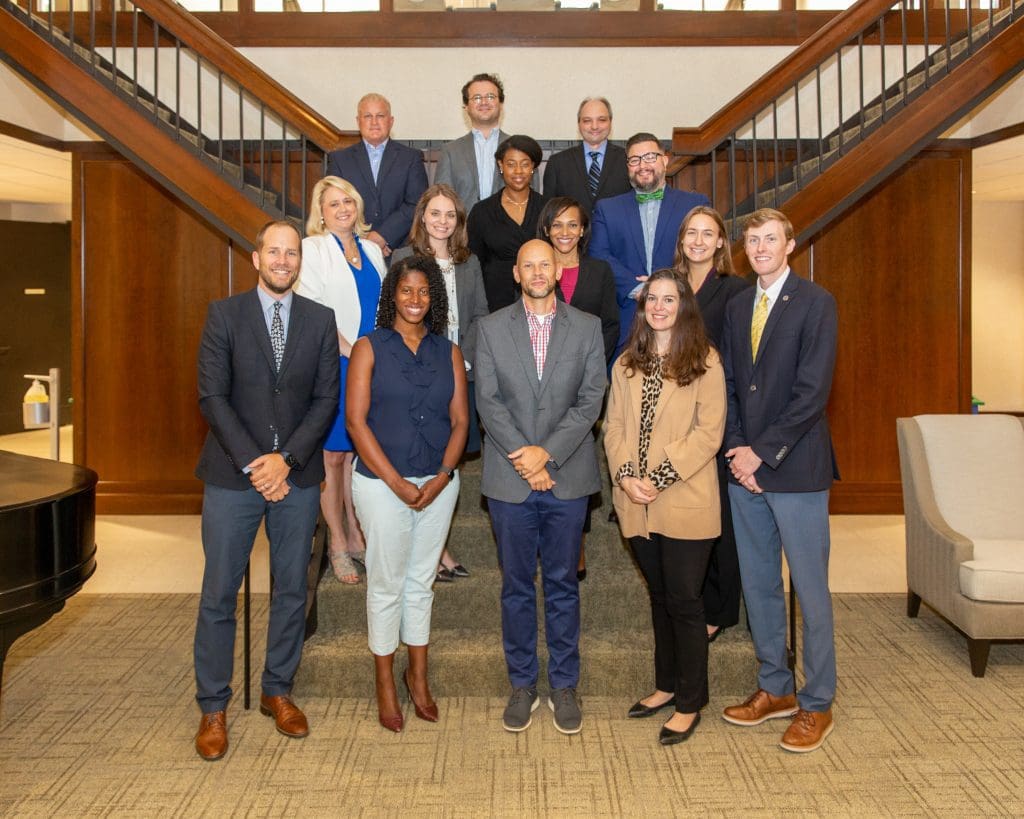 OUr initiatives
The division leads several projects and programs, including:
Implementation of Higher Expectations: The Strategic Plan for the UNC System
Student Success Innovation Lab
UNC System Equity Fellows Program
The North Carolina Student Aid Study Group, a joint effort of the University of North Carolina and the North Carolina Community College Systems
Literacy Framework Development Initiative
The 2018 Survey of UNC System Alumni
Mental Health First Aid Initiative
2019-20 Report on Free Speech and Free Expression Within the University
Division of Strategy and Policy Staff
P20 Policy and Programs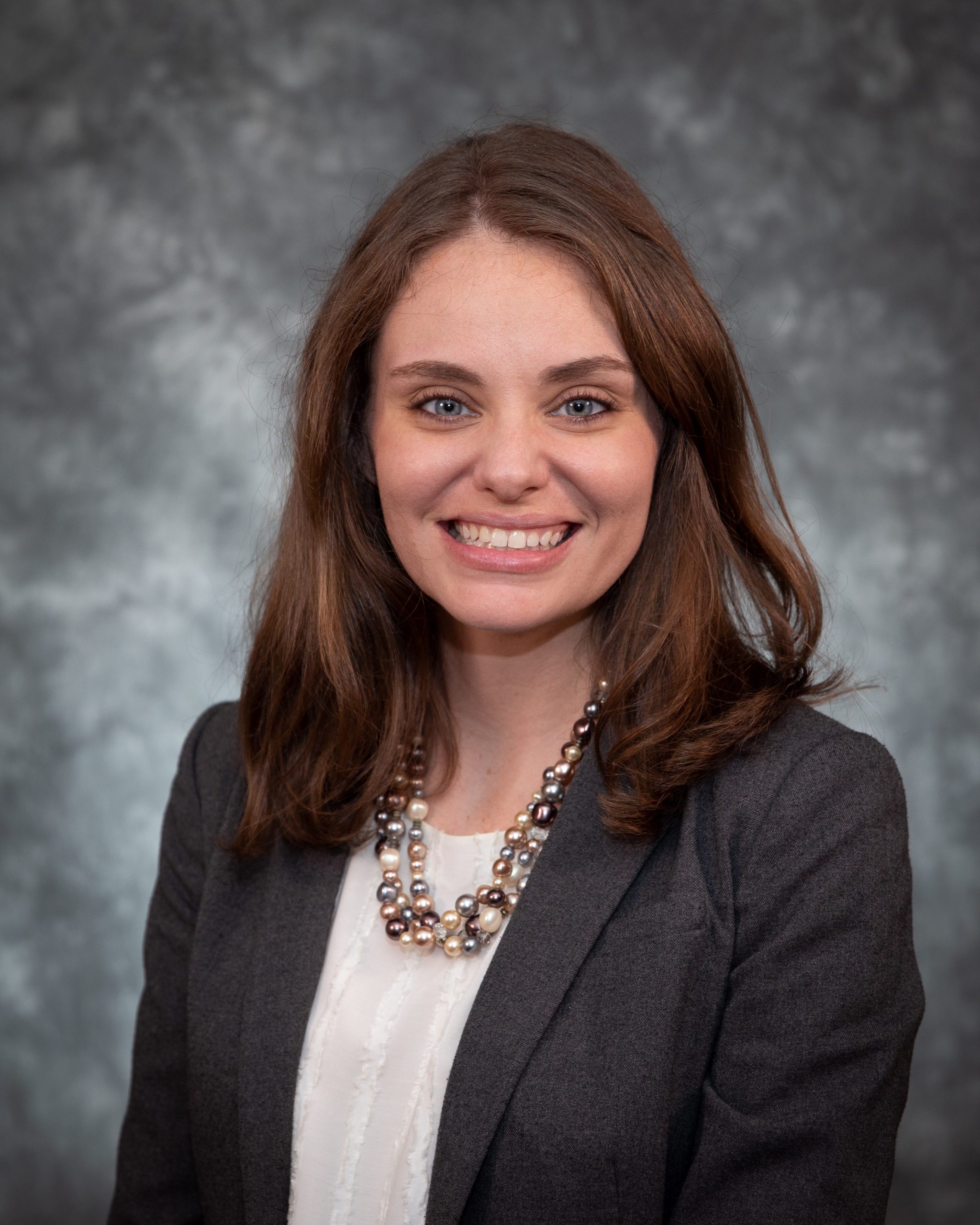 Director of the North Carolina Teaching Fellows Program, Director of Teacher Recruitment
910-843-0176
GEAR UP NC
GEAR UP stands for "Gaining Early Awareness and Readiness for Undergraduate Programs" and is a national college access initiative funded by the U.S. Department of Education. The goal of this initiative is to significantly increase the number of students who are prepared to enter and succeed in postsecondary education. Over the past seven years, more than 22,000 students and their families in sixteen North Carolina school districts have been supported through academic support services, financial aid and career counseling, college tours, and mentoring services. GEAR UP also provides professional development to school leadership, emphasizing the importance of data-driven decision making when developing programs to address student needs.