WE LOOK FORWARD TO SEEING YOU AT THIS YEAR'S advancement symposium!
Location: The University of North Carolina at Wilmington in Wilmington, NC
Date(s): May 22nd and 23rd, 2023
The Symposium has been praised for being highly engaging and interactive, as well as rich in value-added professional development opportunities.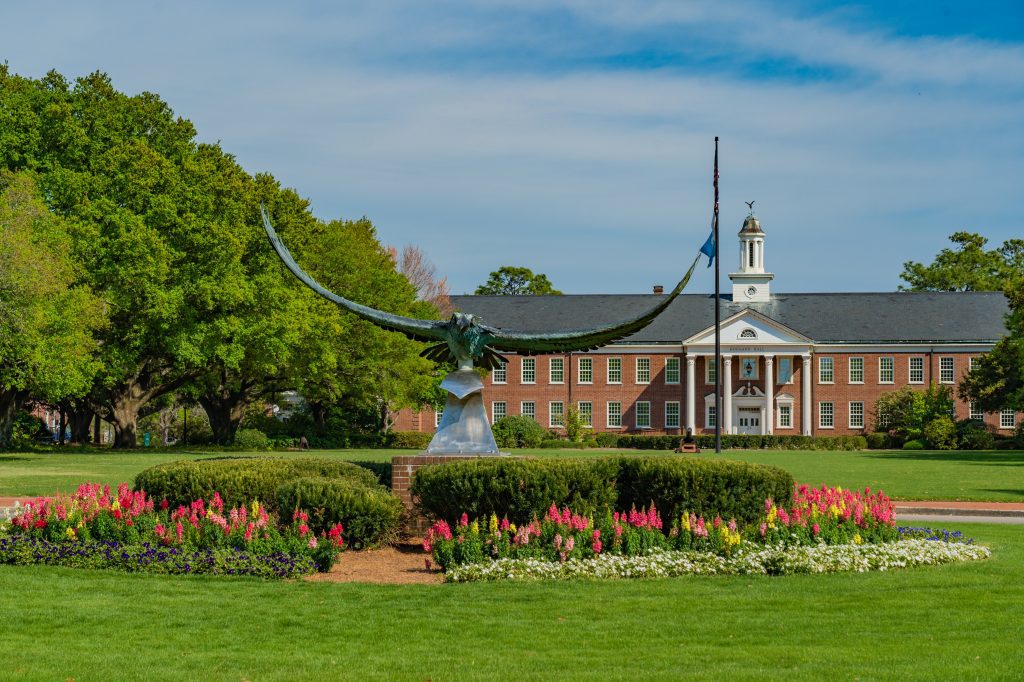 offered at the event
Opportunities to share professional practices
Speakers who focus on innovative programs
Guidance for building strategies to enhance effectiveness of Advancement efforts
Networking opportunities
Exhibitor booths and partnership opportunities
Interactive reception events that encourages relationship building
11.5 points of CFRE credit available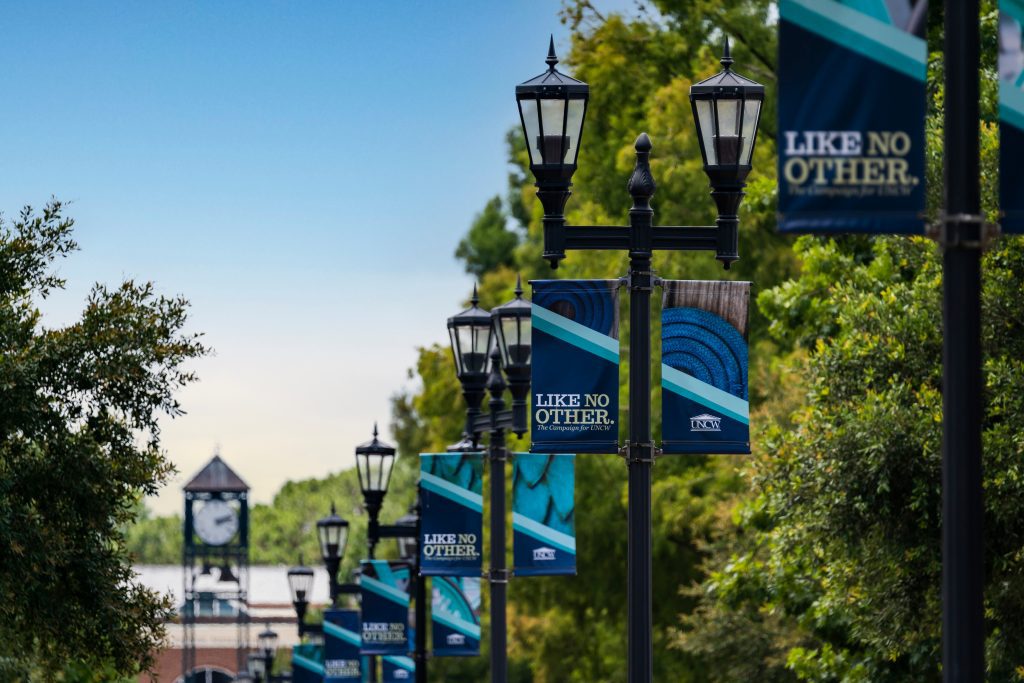 ATTENDEES
Advancement professionals—including executives, front-line fundraisers, alumni relations professionals, and advancement services employees—from the 17 campuses and 3 affiliates that make up the UNC System are encouraged to attend this event for the opportunity to learn from and network with both colleagues and guest speakers.
EVENT AGENDA
The event's agenda includes two eye-opening Keynote Plenaries, over 50 enriching breakout sessions, and countless networking opportunities. Take a look at our Symposium Agenda to plan your experience now!
Meet our speakers
This year, we have over 100 speakers joining us from over 32 different institutions. Find out more about our speakers using our Speaker Webpage.
Prepare for the event using the whova app
We encourage all attendees to download "Whova", the app we use for the event. The Whova app will include the most up-to-date information regarding the event's agenda, parking information, maps, campus directories, and additional helpful symposium information. Thanks to our partners at Whova, you can easily access the app via the links listed below.
Get the most out of the app and have a more productive experience!
1
NAVIGATE the event agenda and logistics, even without Wi-Fi or data. Access useful information like ridesharing and local attractions through the Community Board
2
NETWORK effectively. Plan whom to meet by exploring attendee profiles and sending out messages
3
PARTICIPATE in event activities through session likes, comments, ratings, live polling, tweeting, and more
For Blackberry or Windows Phone,Click here
For feature details, visit Whova
OUR SPONSORS
We would like to thank the sponsors listed below for their sponsorship of the 2023 Advancement Symposium.
Platinum Sponsor

Gold Sponsor

Silver Sponsors
Bronze Sponsors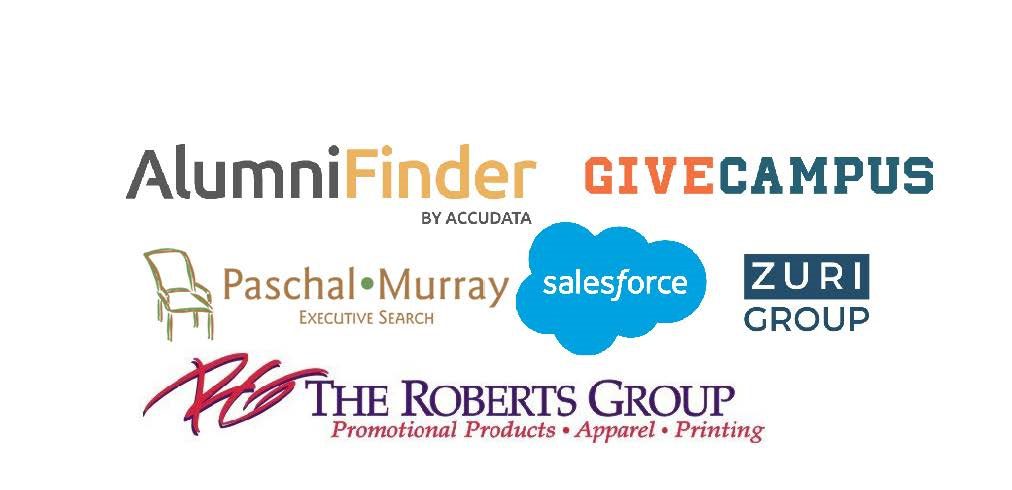 interested in learning more?
For additional symposium-related information and sponsorship inquiries, please contact Emily Gillespie.