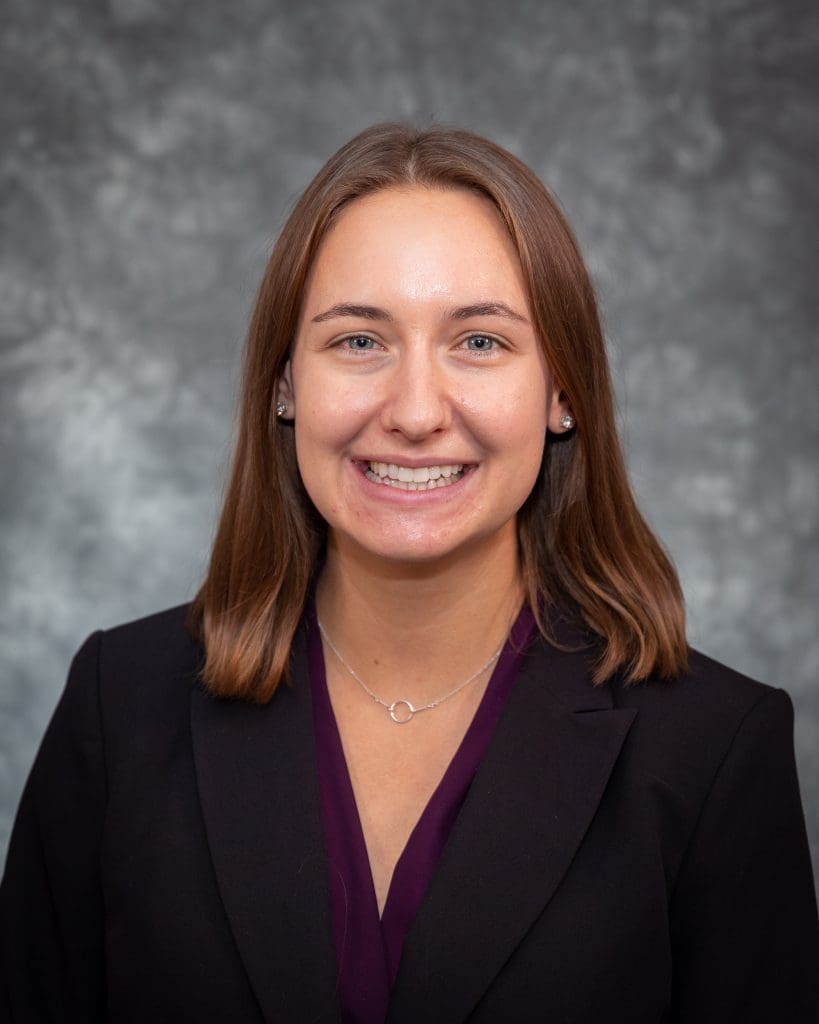 Mary Gaegler, M.P.P.
Data and Policy Analyst | 919-843-5008
Mary Gaegler serves as a data and policy analyst for the Strategy and Policy Division. Prior to joining the UNC System Office, Mary worked as a research assistant at the Tennessee Board of Regents. Additionally, she taught fifth grade math and science for several years in North Carolina. Mary holds a bachelor's degree in Elementary Education from UNC-Chapel Hill and a master's degree in Education Policy from Vanderbilt University.