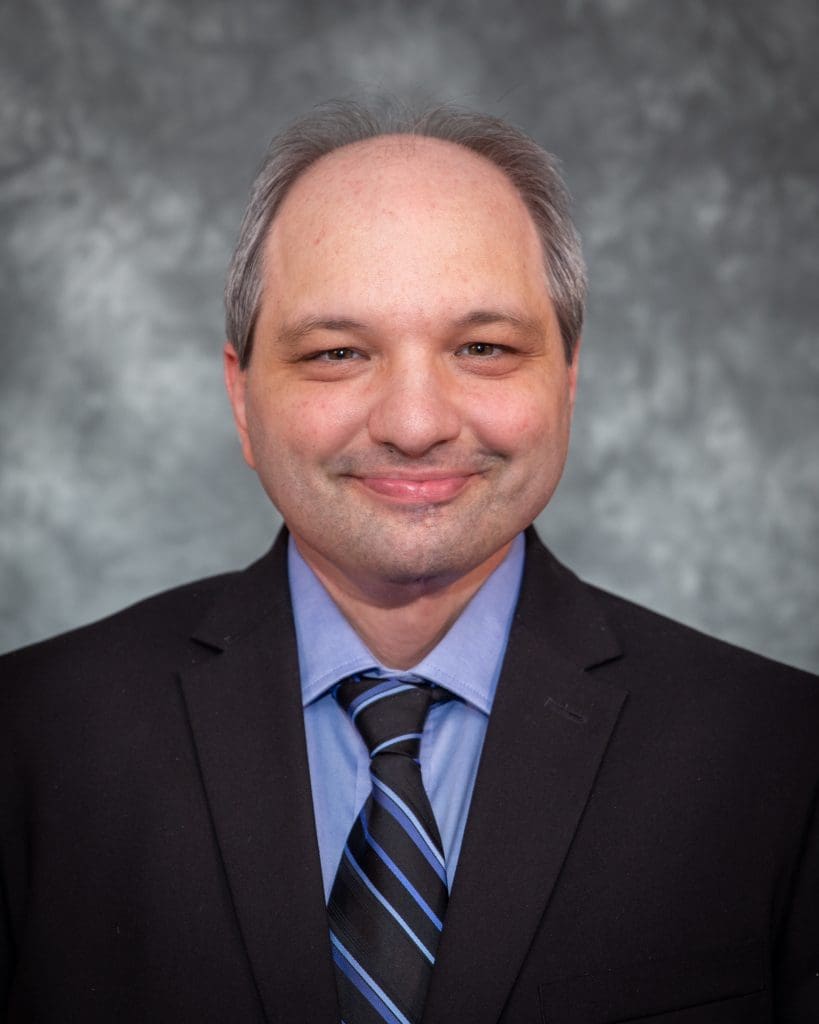 Mark Umbricht, Ph.D.
Director of Data Analysis and Research | 919-962-6082
Dr. Mark Umbricht leads data analysis and research efforts for the division, providing data-driven decision support to the senior vice president for Strategy and Policy and overseeing updates to the UNC System Strategic Plan.
Prior to joining the UNC System Office, Umbricht was the senior project manager and data scientist for the University of Michigan Institutional Learning Analytics Committee, conducting high level data and policy analyses for the university, collaborating on evaluation and data projects across campus, and serving as a member of the study team for the College and Beyond II Study.
Dr. Umbricht received his bachelor of science in psychology from Eastern Illinois University, earning an associate of science degree from Harper College along the way. He holds a master of science in educational organization and leadership degree from the University of Illinois at Urbana-Champaign and a Ph.D. in higher education with a minor in statistics from the Pennsylvania State University.