Member

All Members
Anna Spangler Nelson
Anna Spangler Nelson, of Charlotte, NC, was appointed by the North Carolina General Assembly in 2014 and reappointed in 2019 to serve on the Board of Governors of the University of North Carolina System. Her term will end in 2023.

Nelson is vice chair of the Educational Planning, Policies, and Programs Committee and on the Committee on Strategic Initiatives. In her role as a Board member, she has specific interests in academic excellence, student success, and the University's role in serving the state's K-12 students through teacher preparation.

Since 2005, Nelson has been the chair of Spangler Companies, Inc., a private investment firm.

She serves on several boards, including C.D. Spangler Foundation, John S. and James L. Knight Foundation, Read Charlotte, Knight Commission on Intercollegiate Athletics, and Harvard Business School Board of Dean's Advisors.

She was a former board member at Novant Health, Presbyterian Hospital, Fidelity Charitable, Ruddick Corporation, North Carolina Capital Management Trust, Charlotte YMCA, and the Arts and Science Council. In 2011, Nelson became co-chair of Project L.I.F.T., a public-private partnership with Charlotte-Mecklenburg Schools to increase academic achievement. She was named The Charlotte Observer's 2012 Woman of the Year.

Nelson earned a bachelor's degree in economics from Wellesley College and an MBA from Harvard Business School.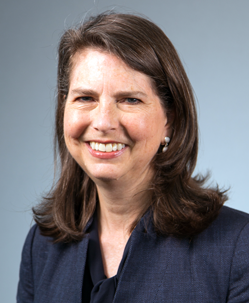 Committees
Committee on Strategic Initiatives