Member
All Members
John Fraley
John A. Fraley, of Mooresville, NC, was appointed by the NC General Assembly in 2021 to serve on the Board of Governors of the University of North Carolina System. His term will end in 2025.

Fraley was born and raised in Statesville, NC. He graduated from the University of North Carolina at Chapel Hill in 1973 and held several executive positions in the home textile business between 1973 and 2013. Those jobs enabled him to travel and do business extensively in the United States, Europe, and Asia. Fraley completed the executive marketing program at Columbia University's School of Business in 1986.

Fraley also served as a member of the NC House, representing the state's 95th district between 2015 and 2021. During his time in the House, he presided for two terms as the chair of the Education Appropriations and Education -- Universities Committee, focusing his energy on postsecondary education. During this time, Fraley became acquainted with the UNC System, growing to understand that the 17 institutions are an enormous asset to North Carolina's 100 counties. His goal today is to ensure the System continues to provide an accessible, affordable, world-class education to students from all over the state.

Community service, like public service, has long been a priority for Fraley. He has served on the UNC-Chapel Hill Board of Visitors, the UNC-Chapel Hill General Alumni Association Board of Directors, and the Board of Directors for the Sereolipi Nomadic Education Foundation, a group that provides education to Samburu children in northern Kenya.

Fraley serves on the board of myFutureNC, an organization focused on increasing educational attainment in North Carolina. Led by policymakers, business, education, and philanthropic leaders, the commission is working to add 300,000 postsecondary degrees and certificates among 25 to 44-year-old North Carolinians by 2030.

Fraley married his wife, Adelaide B. Horton, in 1979. They have two dogs and enjoy being on the water and spending time with their many siblings, nieces, and nephews. In his spare time, Fraley enjoys golfing, being with friends, traveling and experiencing new adventures.

His advice to today's student:

"You simply cannot underestimate the importance of staying in school and obtaining a postsecondary certificate or degree. These credentials, hard work, and good luck provide the opportunity to live your personal and professional life to its fullest. Embrace it and enjoy the ride."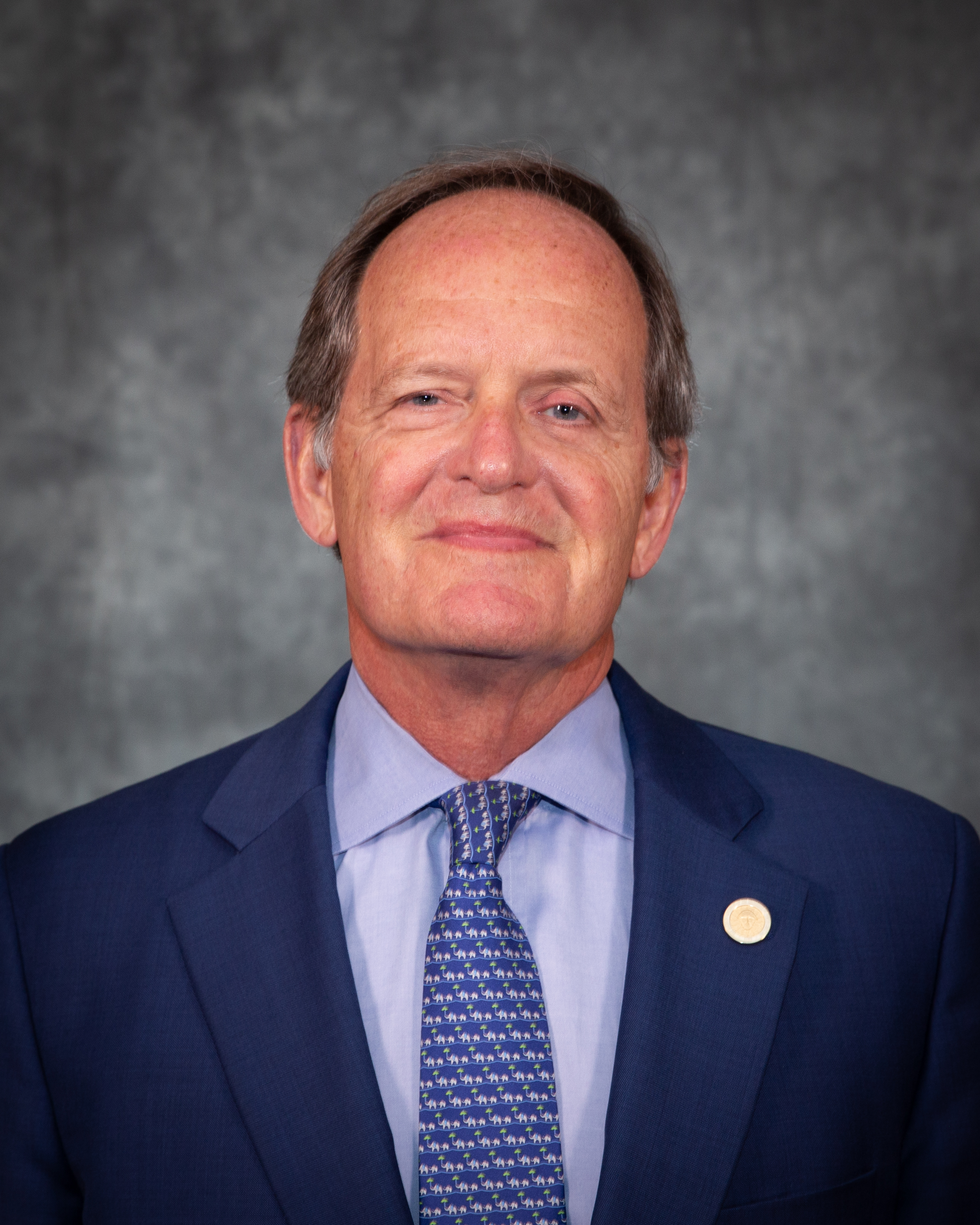 Committees
Committee on Strategic Initiatives