Member
All Members
Raymond Palma
Raymond Palma, of Durham, NC, was appointed to serve as an ex officio member of the Board of Governors of the University of North Carolina System. His term will end in May 2023.

Palma will serve on the Committee on Educational Planning, Polices, and Programs, the Committee on Strategic Initiatives, and the Committee on Military and Veterans Affairs.

Palma is a junior at the University of North Carolina at Chapel Hill, pursuing degrees in both public policy and business administration. He is a recipient of the prestigious Morehead-Cain scholarship, a full merit scholarship awarded on the basis of leadership, study, character, and physical vigor.

Palma is currently the president of the UNC Association of Student Governments, the student-led governance body for the 242,000 students and 17 institutions of the UNC System. Palma is enthusiastic about bringing a student perspective to the board during his year of service. In particular, he is passionate about student mental health, the success of Historically Minority-Serving Institutions, support for graduate and professional students, cross-institutional collaboration, and accessibility and student success in higher education.

In addition to his campus activities, Palma is active in his community. He currently serves as secretary for the City of Durham Participatory Budgeting Steering Committee, a body overseeing $2.4 million for 13 community projects.
Palma previously served as vice president of government outreach for UNC ASG, where he organized and facilitated a legislative advocacy week to procure student emergency funds and increase state-funded financial aid during the pandemic. He previously served as director of state relations for the UNC Undergraduate Student Government Executive Branch.

Following his May 2023 graduation from UNC Chapel Hill, Palma plans to pursue a professional degree. In his spare time, he enjoys backpacking, camping, Ultimate Frisbee, photography, and reading.

His advice to other college students:

"College is a time for exploration, so never be afraid to try new things, explore different subjects, and/or test your boundaries. With an open mind and a will to succeed, your potential is limitless."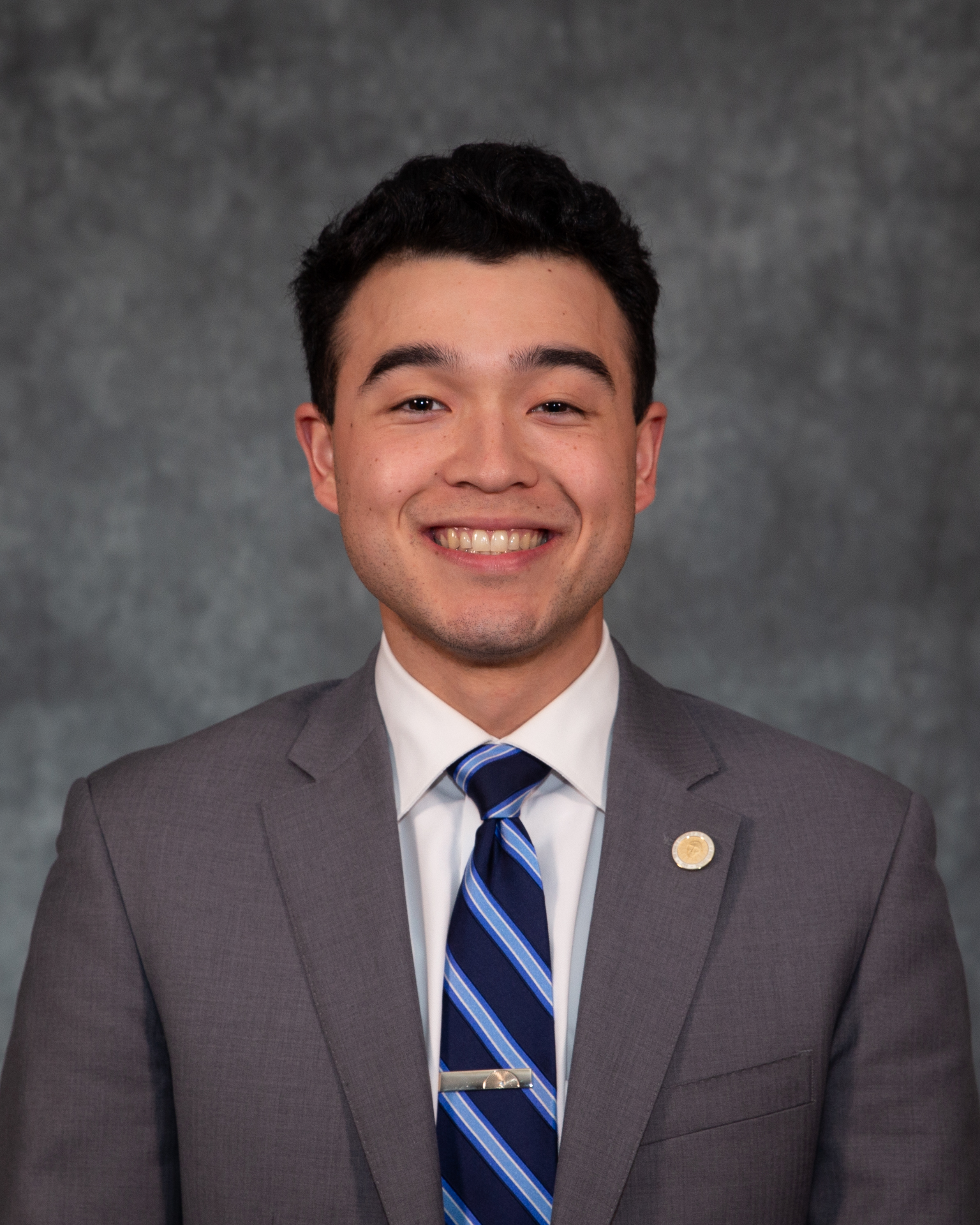 Committees
Committee on Strategic Initiatives
Secretary, Subcommittee on Laboratory Schools