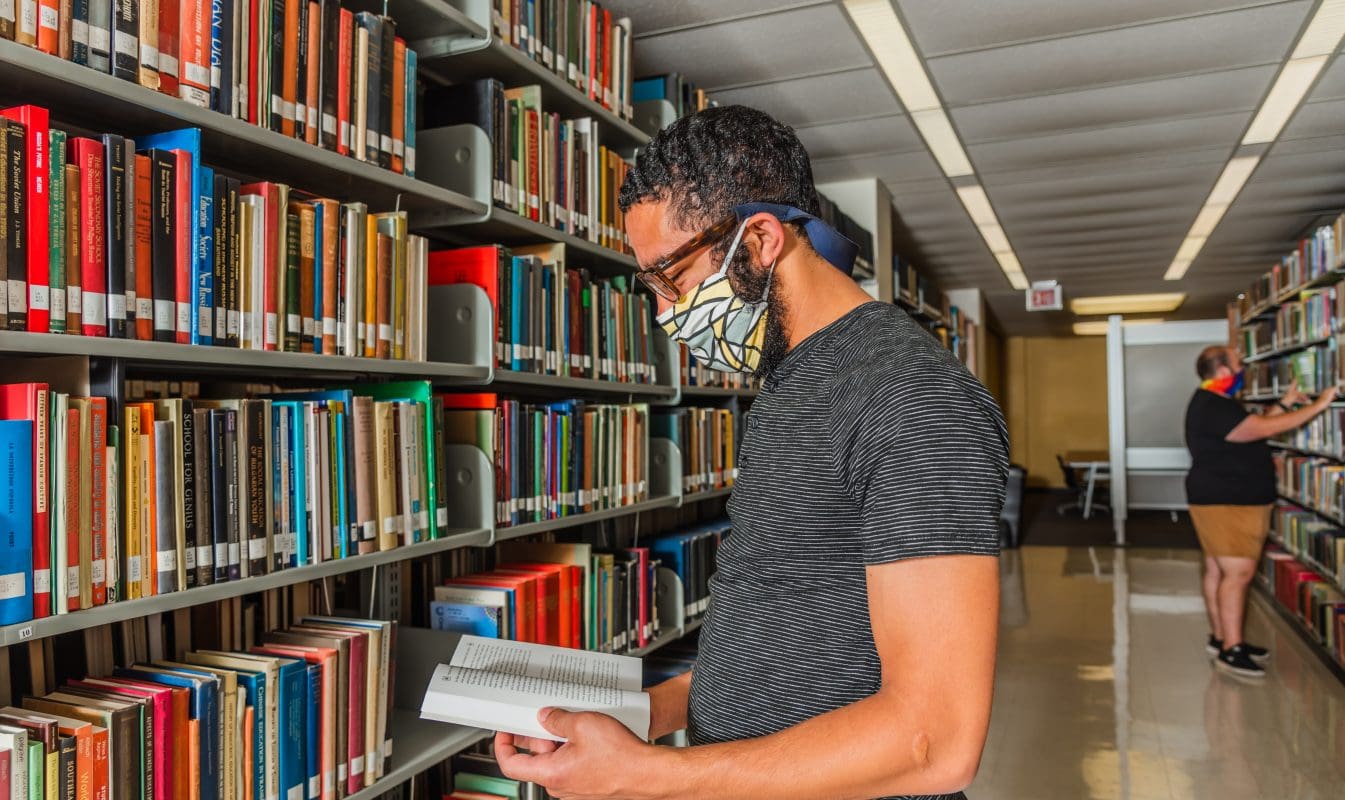 As this strange year comes to a close, looking back at the most read stories of 2020 offers a welcome reminder of the many positive things the UNC System and its students, faculty, and staff have accomplished in the midst of difficult circumstances.
These stories make it clear — the UNC System continued to make progress toward its long-term goals to enhance access, affordability, and student success, even while our institutions were keeping students safe, radically reimagining how to deliver course content, and spearheading game-changing COVID research.
2020 was a challenging year, to say the least. Through it all, our institutions have remained individually remarkable … collectively extraordinary.
Despite the unprecedented challenges of this academic year, the UNC System welcomed a record-setting class this fall. This marks the third year in a row that the University has reached record-high enrollment.
There are now 242,464 students enrolled across the UNC System — an increase of 1 percent compared to 2019's enrollment of 239,981. Undergraduate enrollment is up 0.2 percent, while graduate enrollment increased by 4 percent.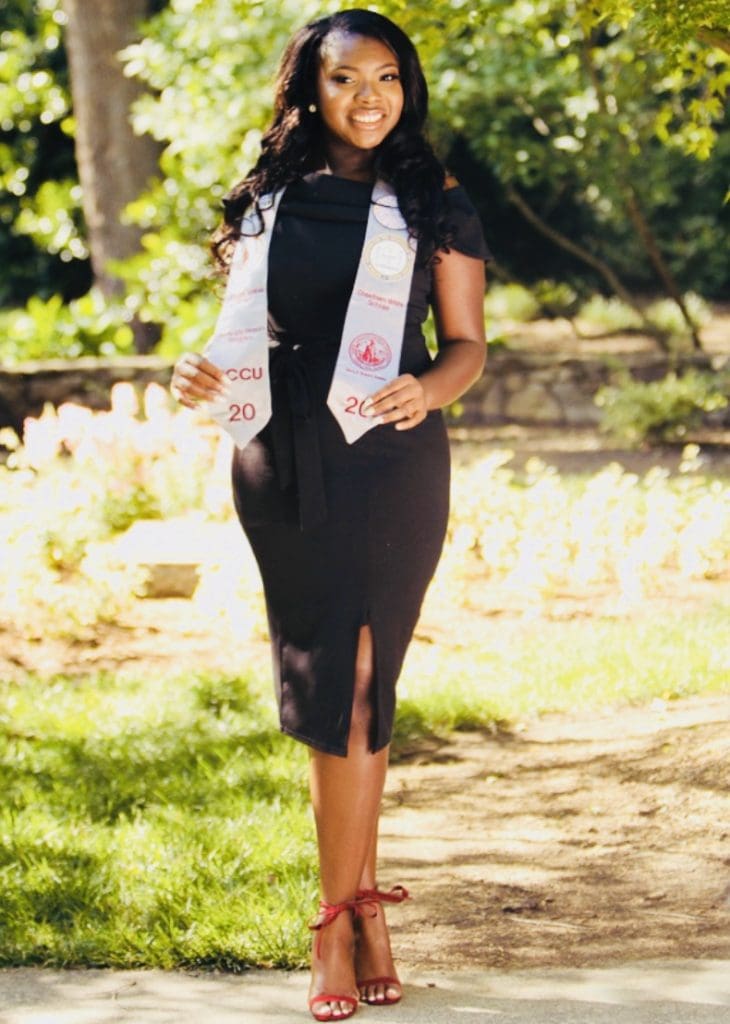 In May 2020, NC witnessed a milestone achievement: the first Cheatham-White Scholar graduated from North Carolina Central University. Joshualan Mikayla Parrish completed her political science degree in an astonishing two years and as valedictorian of her graduating class.
The highly competitive Cheatham-White Scholarship, approved by the General Assembly in 2017, was designed to provide an outstanding educational experience at North Carolina Agricultural and Technical State University and North Carolina Central University for students who are exceptional scholars and well-rounded individuals.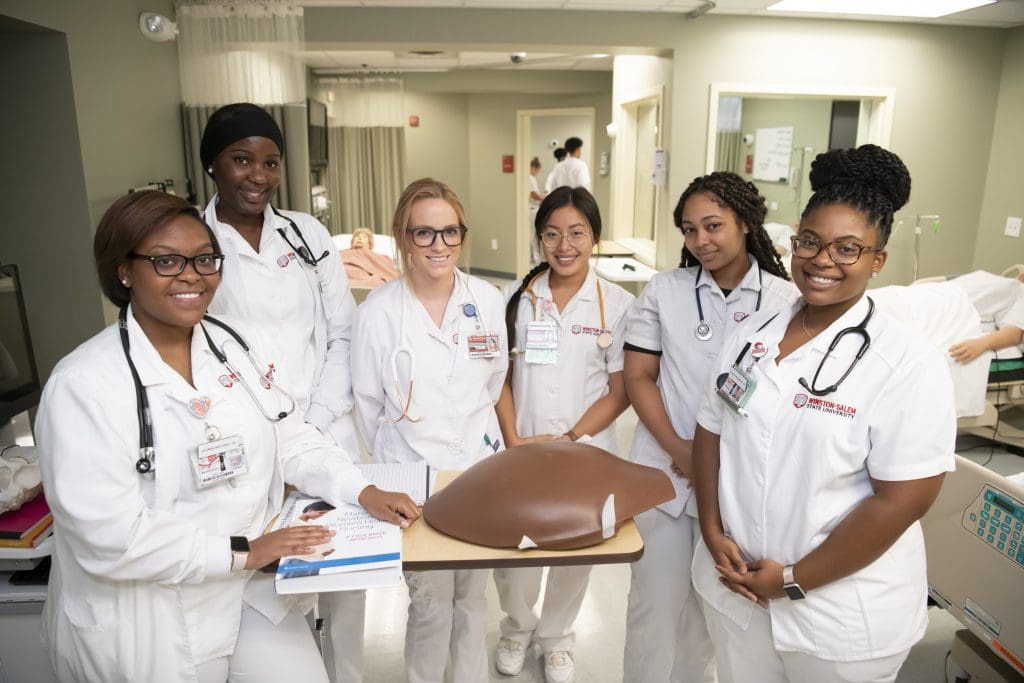 Last spring, four UNC System universities appeared in the top ten in a national ranking of online RN-to-BSN nursing programs. Winston-Salem State University, Western Carolina University, UNC Wilmington, and Fayetteville State University all appeared at the top of RegisteredNursing.Org's comprehensive list.
This is good news for the state. Even prior to COVID-19, North Carolina was facing a shortage of nurses. Now in the midst of a global pandemic, the UNC System's role building the state's healthcare system has become even more critical, and our institutions are rising to the challenge.
The UNC System Office officially honored the first two recipients of the recently established President's Award for Excellence.
Eric Fotheringham, from Academic Affairs, was recognized for his work to support, engage, and re-enroll students who are close to graduating but have dropped out of school due to academic, financial, or personal barriers.
Aaron Meyer, from Information Technology, was honored for his expertise, team building, and customer service skills in leading the first System Office managed-services IT contract with Elizabeth City State University.
Representatives throughout the System spent the summer collaborating to support three innovative initiatives, housed under the umbrella Digital Learning Enhancements project. Together, these initiatives will help the institutions expand options for hybrid teaching or fully online courses. The $5 million in funding for the initiatives comes out of the $44.4 million earmarked to the UNC System through the North Carolina legislature's allotment of roughly $4 billion in federal CARES Act relief funds.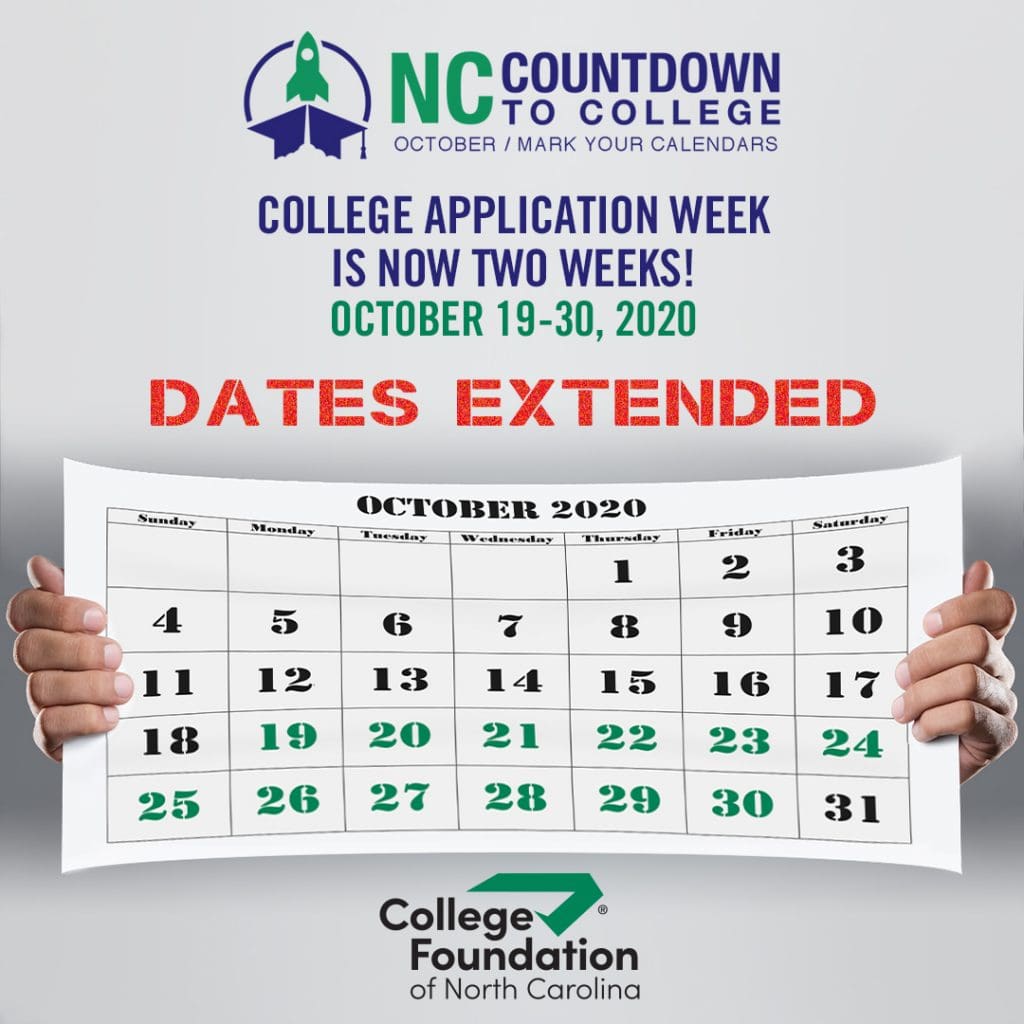 The North Carolina Countdown to College is a month-long push in October to encourage graduating seniors to envision higher education as a very real possibility. The campaign, orchestrated in collaboration with The College Foundation of North Carolina (CFNC.org), reflects the UNC System's commitment to making higher education more affordable and making it accessible to more North Carolinians, especially first generation, underrepresented, and disadvantaged students.
In October, CFNC.org dedicates its resources to helping prospective students complete residency, FAFSA (Free Application for Federal Student Aid), and application forms—all the essential work to enroll in a university.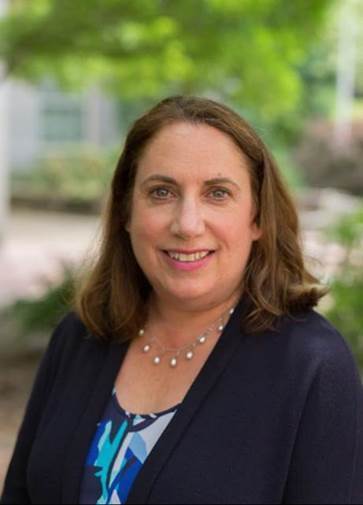 The UNC System announced that Dr. Samantha Meltzer-Brody of UNC-Chapel Hill is the recipient of the 2020 Oliver Max Gardner Award. Dr. Meltzer-Brody is the Assad Meymandi Distinguished Professor and is chair of the university's Department of Psychiatry and the director of the UNC Center for Women's Mood Disorders.
Dr. Meltzer-Brody's current research efforts are focused primarily on perinatal depression, and she is currently funded by multiple NIH and other federal grants to investigate epidemiologic, genetic and other biomarker models of perinatal depression.
The UNC System hosted its first-ever Virtual Open House in October, giving prospective students in all 100 counties an opportunity to explore the state's options for public higher education. A series of eight virtual sessions highlighted the unique learning opportunities at the 16 constituent universities.
In addition to nearly 2,000 attendees, approximately 3,200 students opted to receive more information about System universities.
Over the course of three days in February, hundreds of attendees from all across the state ventured to Chapel Hill for conferences that underscored the UNC System's comprehensive approach to student success. On the surface, the Behavioral Health Convening, the Student Success Conference, and North Carolina's Adult Promise Symposium covered different terrain. But each in its own way offered a forum for representatives from UNC System institutions to share strategies for creating the support structures students need to translate college ambition into academic success.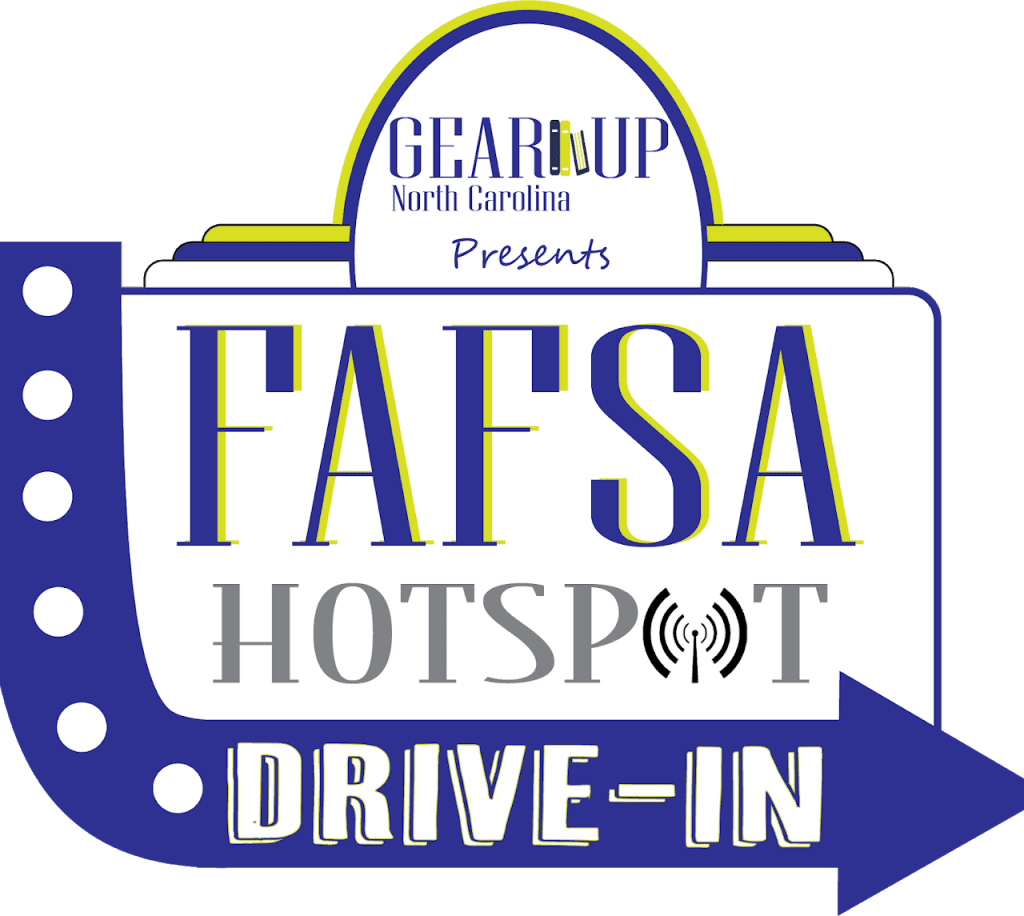 The GEAR UP NC FAFSA HotSpot Drive-In offered families free Wi-Fi service, access to financial aid counselors, and other volunteers. The first event was held in the Albermarle High School parking lot and was designed to serve seniors from Stanly County Schools and surrounding counties.
Guests parked in designated areas to connect to GEAR UP's mobile hotspot network. Those who needed assistance simply turned on their vehicle's hazard lights to request one-on-one help from a college-access professional.
Look for more FAFSA HotSpot Drive-In events in Spring 2021.