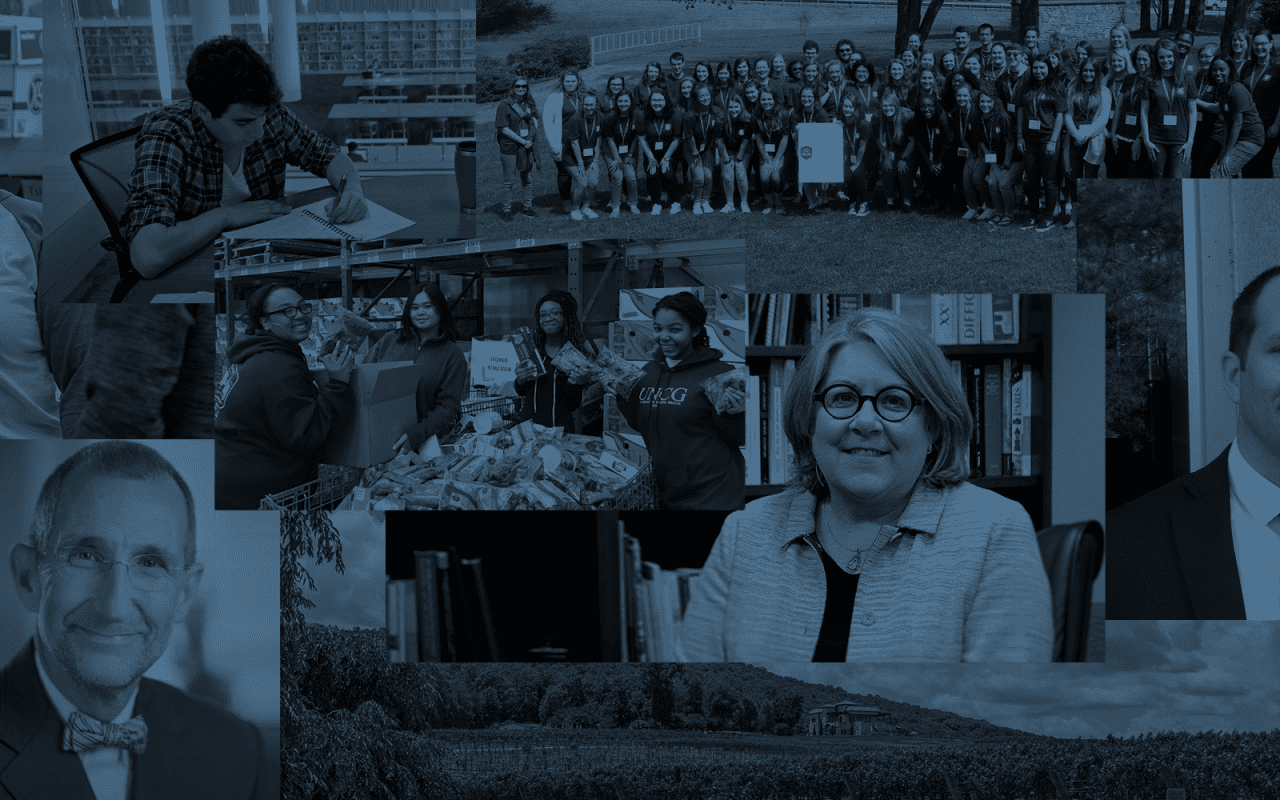 Looking Back at 2019's Most-Read Feature Stories
As the year comes to a close, it's worth looking back at the UNC System's efforts—at every level—to improve lives and strengthen North Carolina.
University leadership has been working hard on new initiatives to promote student success. Research, teaching, and engagement has been revitalizing local economies. Students and faculty have dedicated themselves to serving communities near and afar. Partnerships and publications have helped North Carolinians relax and take time to savor all this state has to offer.
This review of the most read stories of the year doesn't cover the extent of all that we do. But it makes one thing abundantly clear: the UNC System has accomplished a lot in 2019.