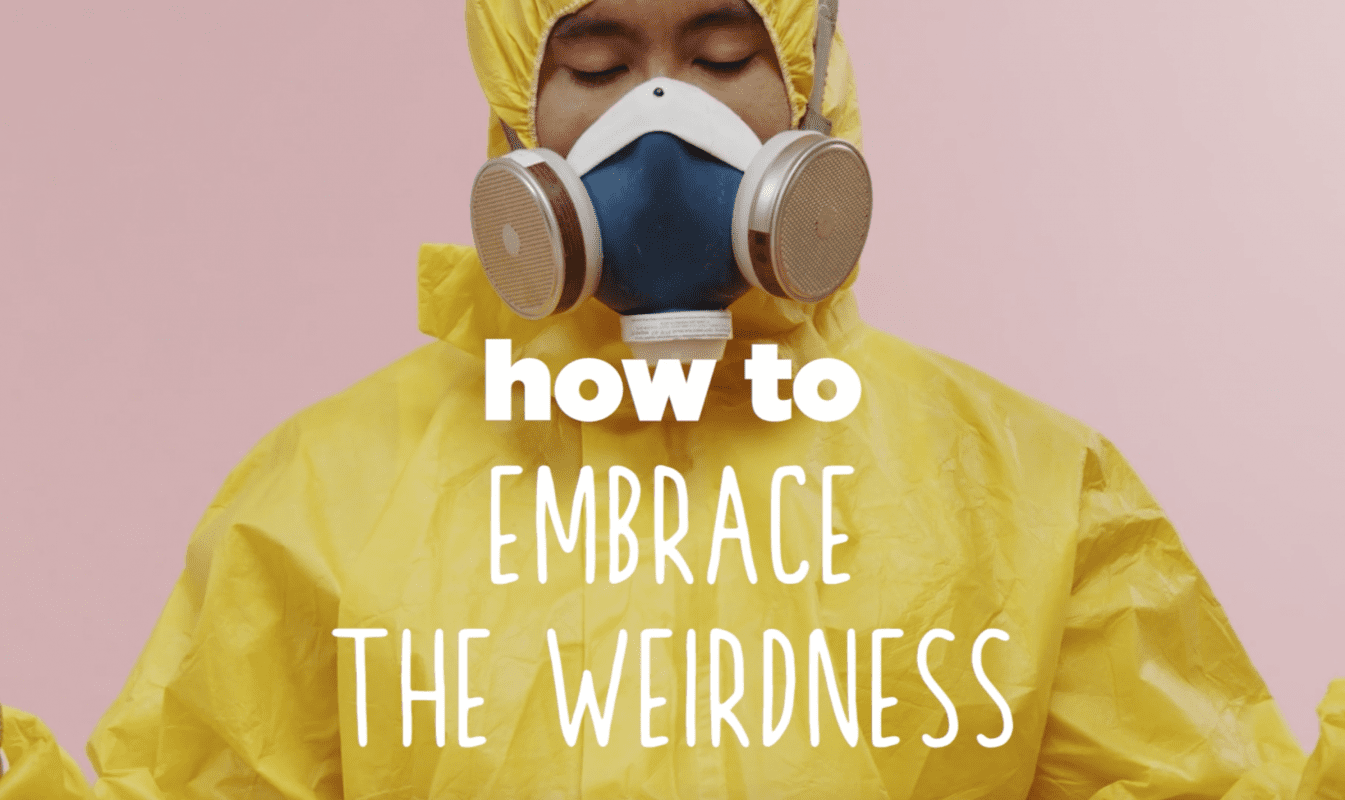 CHAPEL HILL, NC – The University of North Carolina System has released two new public service announcements aimed at promoting safe practices as students return for the start of the Fall 2020 semester.
The PSAs, which were produced in partnership with UNC-TV Public Media North Carolina, highlight the changes in physical spaces students will experience on campus and encourage students to wear masks, practice social distancing and wash their hands. Three recent graduates, who are serving as UNC System Presidential Scholars, created the Student Community Standards PSA. The scholars are Annalee Banks (Western Carolina University), Liz Chung (UNC Asheville), and Najawa Huntley (N.C. A&T State University). The scholars collaborated with UNC-TV staff through the entire creative process, from concept through script and final edits.
"The PSA reflects the importance of maintaining 'the three W's' from the student point of view," said UNC System Vice President for Communications Earl Whipple. "This work exemplifies why the Presidential Scholars Program is so vital to the UNC System. It puts System leadership in direct contact with some of the best talent coming out of our institutions, and this helps bring different perspectives and approaches for creative problem solving."
Full transcript of the Student Community Standards PSA
So here's the deal, COVID-19 sucks. You're probably wondering if life at school is going to be anything close to normal. Let's be honest. Things are gonna be weird, but if you take these steps, life could suck less.
So here's how to embrace the weirdness:
Wear a mask. Yeah, not like this, but like this.
Literally everyone wants to hang out with their friends; just be smart about it. Practice social distancing, except when you're chilling in your dorm room, scrolling through your phone.
It may seem difficult, but wash your hands or at least use hand sanitizer.
Here's the big question, why should we care? So we can protect ourselves and others….and so we don't have to move back in with our parents.
It's simple. Just embrace the weirdness and we'll get through it.