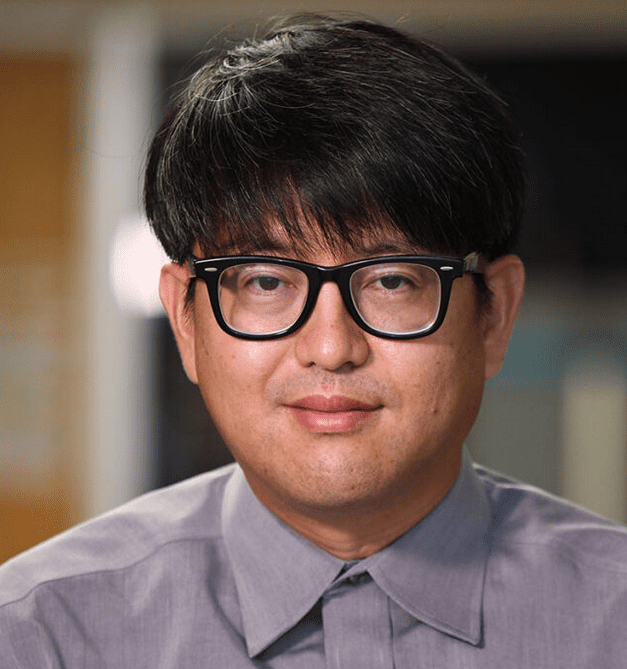 CHAPEL HILL, NC – Dr. Yeoheung Yun, professor at North Carolina Agricultural and Technical State University, is the recipient of the 2022 Oliver Max Gardner Award, the University of North Carolina System announced Thursday.
The award, established by the will of former North Carolina Governor O. Max Gardner, recognizes faculty who have "made the greatest contribution to the welfare of the human race." The award, first presented in 1949, is the highest honor the UNC Board of Governors confers on faculty.
Dr. Yun's research has led to improvements in medical technology and innovations that give health care professionals more powerful tools to develop drugs and study diseases. He helped produce a stem-cell derived model of the brain, known as a "mini brain," that replicates key areas of entry for Alzheimer's-combating drugs. He is currently the principal investigator on a $1.43 million National Institutes of Health grant awarded in 2021.
"Dr. Yun's research is leading us to a better understanding of Alzheimer's and other brain diseases – the first step in discovering more effective treatments," said UNC System President Peter Hans. "We are proud of his important advancements in science, and we congratulate him on his groundbreaking work."
Prior to the brain research, Dr. Yun worked on a Department of Defense grant to screen nerve agents and study their toxic effects. He also pioneered advancements in nanotechnology. He helped grow the longest carbon nanotube array in the world in 2007 when he was a researcher at the University of Cincinnati.
Dr. Yun became the first faculty member of N.C. A&T's bioengineering program. He played a pivotal role in helping the university create an accredited degree program in bioengineering, making it the first among historically Black institutions to achieve this distinction. He also secured a $5 million federal grant to establish a state-of-the-art facility for high-level research.
"Dr. Yun's dedication to bioengineering education and his cutting-edge innovations have advanced the understanding of brain ailments and the properties of metals designed to degrade in the body," said N.C. A&T Chancellor Harold Martin, Sr. "His notable contributions are affecting societies worldwide."
He has published more than 100 research papers and has received four U.S. patents. Moreover, his work has been applied to industrial applications, including four Small Business Innovation Research projects.
"The Board is honored to bestow its highest award on Dr. Yun, a distinguished researcher who inspires our students daily," said Board of Governors Chair Randy Ramsey.
About the University of North Carolina System
The University of North Carolina System enrolls nearly 250,000 students at 17 campuses, including the state's 16 public universities and the nation's first public residential high school for academically gifted students. The UNC System is among the strongest and most diverse higher education systems in the country, with over $1.8 billion in research expenditures and universities that serve every region of the state. Affiliate organizations include UNC Health and PBS North Carolina, with its 12-station broadcast network.