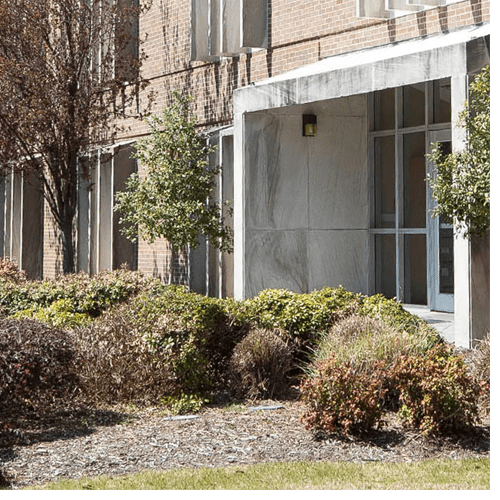 BOG approves Innovation Early College High School
The UNC Board of Governors approved the establishment of the Innovation Early College High School, a collaboration between East Carolina University and Pitt County Schools (PCS).
IECHS is a new school option within PCS, admitting students who are first-generation college applicants, at risk of dropping out, or seeking accelerated studies. The five-year program begins in ninth grade, and upon completion, students will have earned a high school diploma, up to 60 hours of transferable college credits and digital badges of achievement.
"The Innovation Early College High School is the result of a strong ongoing collaboration between Pitt County Schools and East Carolina University," said Dr. Ethan Lenker, PCS superintendent. "Innovation High is yet another way in which Pitt County Schools continues to grow opportunities for students. We look forward to welcoming our first class of freshmen this fall."
Students will attend class in the Brewster building on ECU's campus and will enroll in university classes beginning in the first year of the program. The school's rigorous curriculum will develop individual talent and prepare students for a successful transition to an institution of higher education, with a focus on innovation in science, technology, engineering, art and design, and math (STEAM) career pathways.
Originally published March 23, 2018. Written by Jules Norwood. Photo by Cliff Hollis.