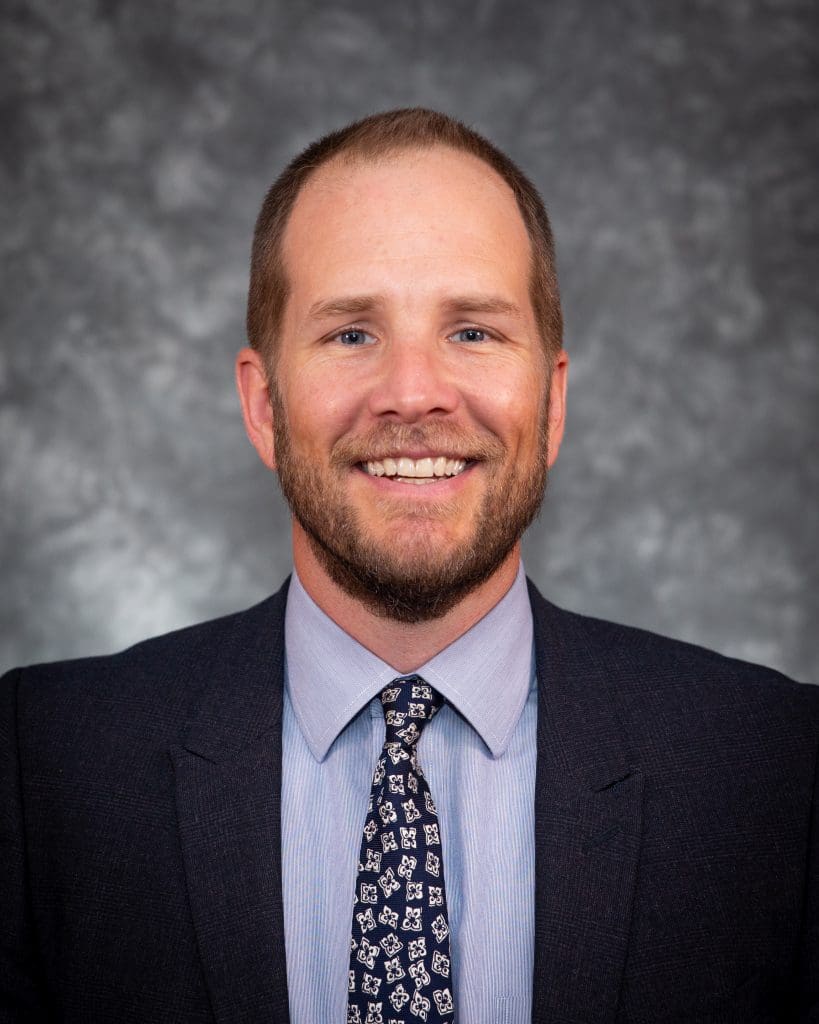 Andrew P. Kelly, Ph.D.
Senior Vice President for Strategy and Policy | 919-843-0450
Dr. Andrew Kelly serves as the senior vice president for Strategy and Policy. In addition to leading the division, Dr. Kelly serves as a higher-education policy expert to the president and the Board of Governors.
Prior to joining the UNC System, Kelly was a resident scholar in education policy studies and the founding director of the Center on Higher Education Reform at the American Enterprise Institute (AEI). In his roles, Dr. Kelly conducted research on college affordability innovation in higher education and federal and state policy. He advised members of congress, state policy makers, and presidential candidates. Kelly has published work in academic journals and in popular outlets such as the Wall Street Journal, the New York Times, the Chronicle of Higher Education, Education Week, The Atlantic, and National Review.
Dr. Kelly is a summa cum laude graduate of Dartmouth College, where he earned a degree in history. He holds a master's degree and Ph.D. in political science from the University of California, Berkeley.