Staff
The Office of Digital Learning coordinates and leads System-wide efforts to expand digital assets and uncover new strategies that will maximize the impact of online learning across North Carolina.
Digital Learning leverages the vast reserves of creativity and experience from across the 17-institution System. Through collaborative activities and events, the office helps faculty and staff discover new and innovative models of online and hybrid education. In addition, the office harnesses the consolidated purchasing power of our 17 institutions. This work helps institutions secure more affordable pricing options on infrastructure and licensing related to the delivery of online education.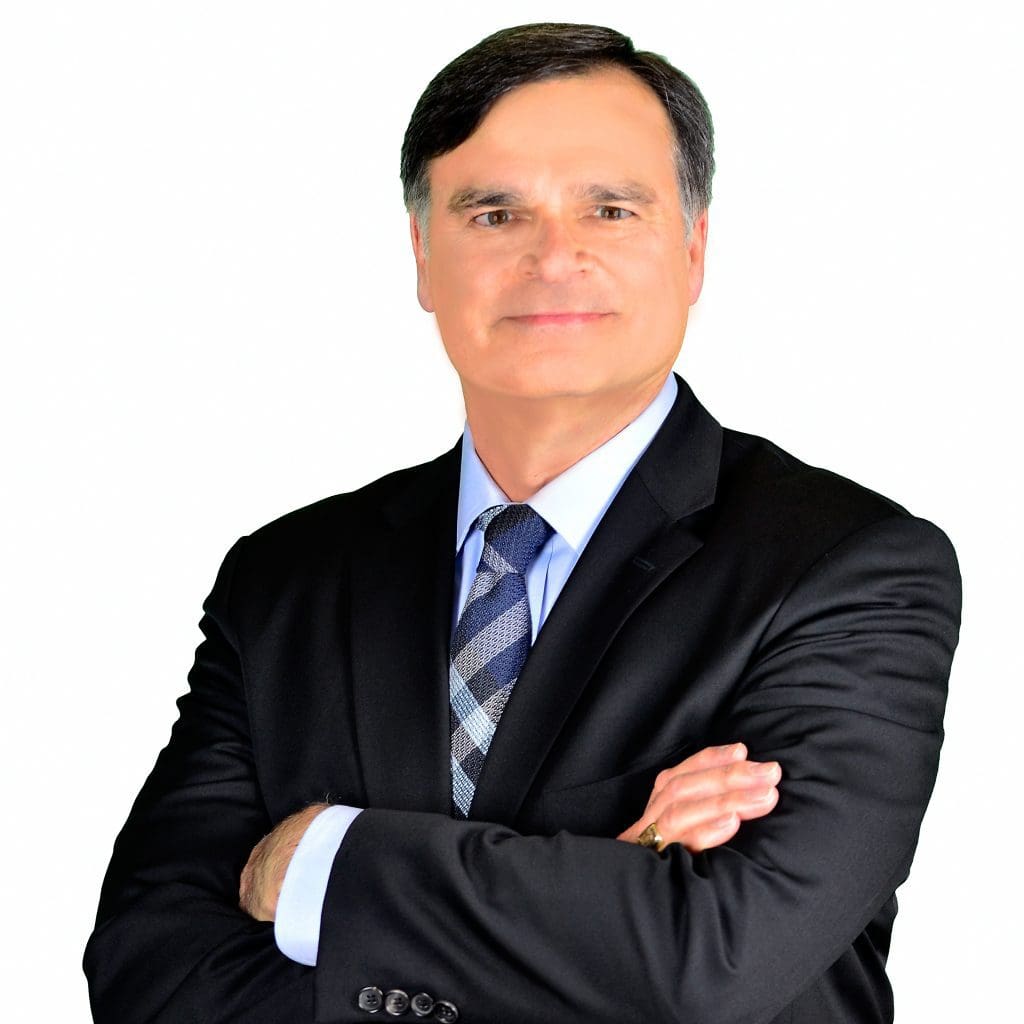 Jim Ptaszynski, Ph.D.
Vice President for Digital Learning | 919-843-5705
Dr. Ptaszynski leads efforts to accelerate the adoption of technology to support student and institutional success across the 17 institutions in the UNC System. He also supports new initiatives to improve access, reduce cost, and expand program offerings through digital learning technology.
---
---
TBD
Director of Digital Learning |
The Director of Special Projects is responsible for guiding the System-wide adoption of the Quality Matters program in support of faculty development of high quality online education across the 17 UNC System institutions. The director plans and facilitates the Digital Learning Initiative Symposium fostering inter-institutional sharing of innovations that lead to greater access, affordability, and quality of UNC digital education and is also responsible for working closely with learning technology and digital education content providers to establish System-wide models to promote equitable access for all UNC students.
---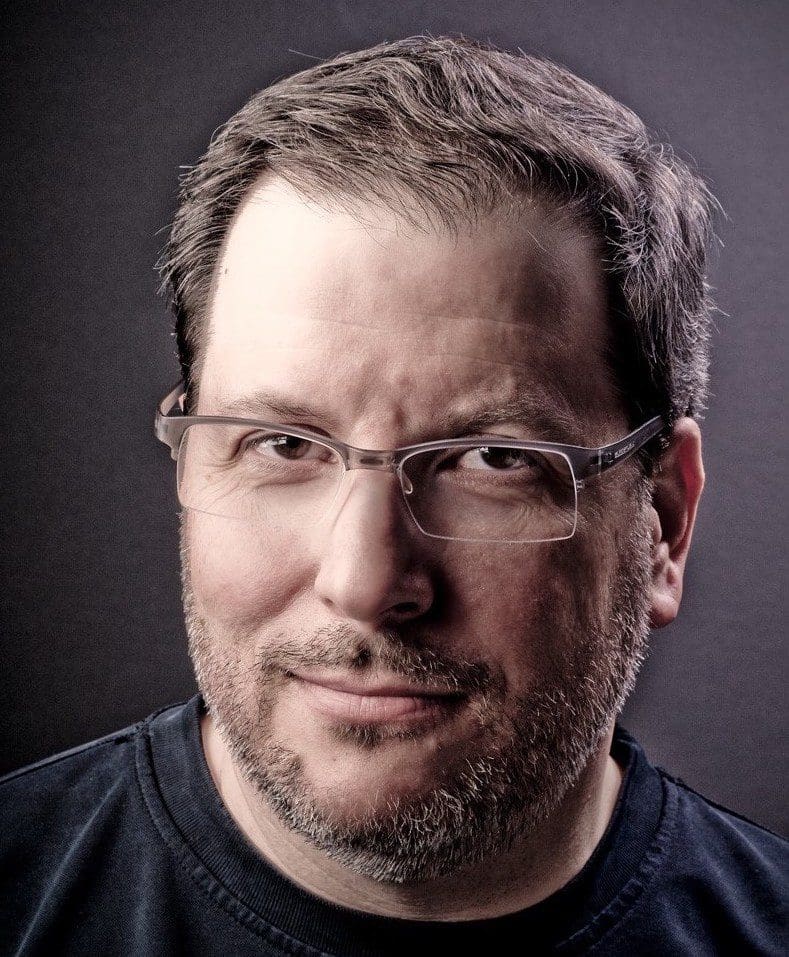 Kevin Nathanson
Senior Director of Product Management and Technology Integration, UNC Online | 919-962-4208
Mr. Nathanson is responsible for the planning, design, development, and operation of the UNC Online System. He liaises with all key technology stakeholders, including System and institutional executive leaders, registrars, financial aid offices, distance education directors, IT departments, testing/proctoring centers, and online course instructors. He also leads other key technology development programs, including the military academic credit database and a set of course equivalency tools, designed to facilitate NC Community College System transfers.
---
Diane Horton
UNC Online Proctoring Coordinator | 919-962-4786
Ms. Horton ensures proctors and proctoring sites meet defined test security and quality standards. She also assists with website design and maintenance, proctor recruiting, and other duties as assigned. Additionally, she provides support and guidance to online students, faculty members, and proctors who participate in the UNC Online Proctoring Network.
---
Mandy Dough
UNC Online Service Manager | 252-737-4295
Ms. Dough is responsible for UNC Online customer service. In this capacity, she leads support interactions with students, prospective students, faculty, and other stakeholders. She operates systems for managing relationships with these audiences, measuring performance and ensuring customer satisfaction.
---
Faculty Fellows
Originally charged with exploring and introducing new pedagogical strategies and technology for digital learning environments, our amazing Faculty Fellows pivoted to provide just-in-time support to UNC System faculty as they transitioned their courses to remote learning during the Spring 2020 semester. After helping to compile the "Effective Practices: Moving to Alternative Instructional Formats" manual, they turned their attention to developing the "Designing Effective Online Courses" workshop, which launched in July 2020. To date, more than 1,800 faculty members across the UNC System have taken advantage of the workshop. The Faculty Fellows are currently exploring additional faculty development modules for online teaching, and they hope to develop a communications hub that will foster further cross-campus collaborations between UNC System faculty.
---
Announcing the 2022 UNC System Faculty Fellows
UNC System Academic Affairs, and the Office of Digital Learning, is pleased to announce the selection of the 2022 UNC System Faculty Fellows. The Fellows occupy a critical role in helping to identify, and then address, System-wide needs in moving toward a more digital teaching and learning environment in support of student success. Working closely with key stakeholders across the UNC System, they explore new pedagogical strategies and technologies to support not only distance and remote learning but also hybrid and in-person learning environments. Although you will get an opportunity to interact with them in the Designing Effective Online Courses workshop starting next Monday, they officially begin their Fellowship in January 2022. Welcome Drs. Oliver, Lou and Hubbard to the Digital Learning Team!

Associate Faculty Fellows
The DLI staff, working closely with the Faculty Fellows, recently tapped six faculty colleagues to assist with the Fall 2020 Designing Effective Online Courses workshops. These Associate Faculty Fellows will provide suggestions and feedback in the DEOC discussion forums and will facilitate the workshop's office hours. We appreciate their willingness to share their talents and expertise with our colleagues!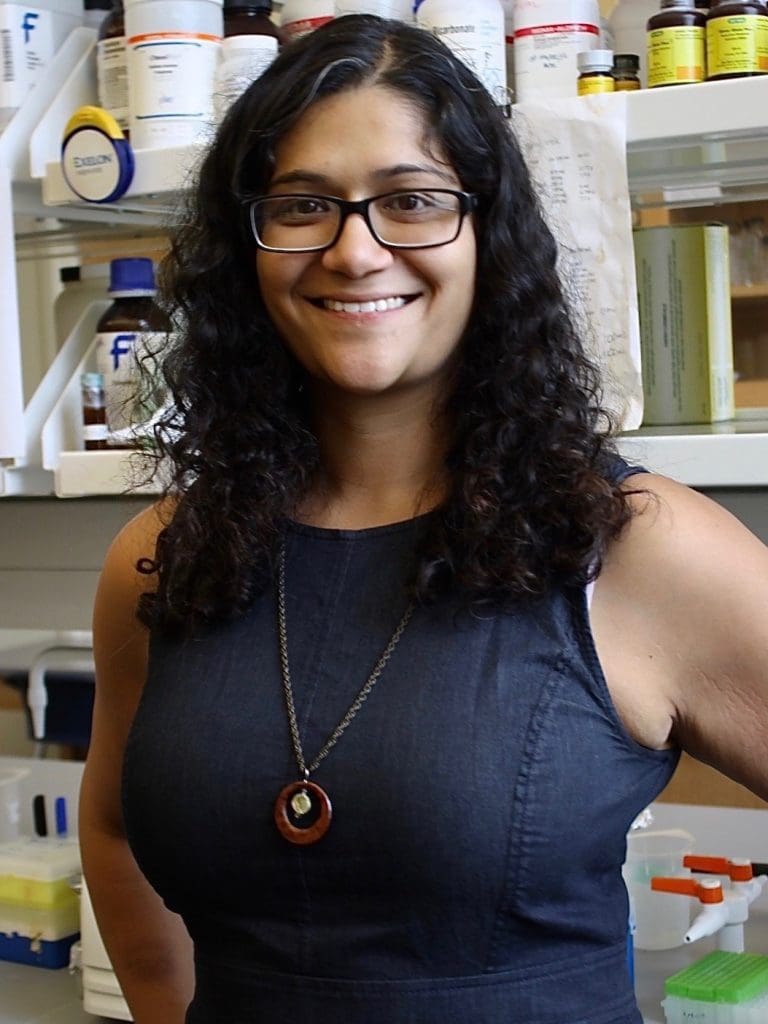 ---
Graduate Fellow
The DLI team is supported by a Fellow who provides technical support for UNC System faculty participating in the Designing Effective Online Courses workshop and associated data analyses and reporting.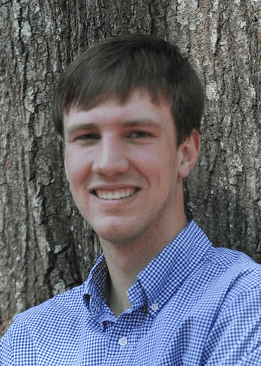 Mikael Koeneke
Graduate student, Department of Mechanical and Aerospace Engineering, NC State University