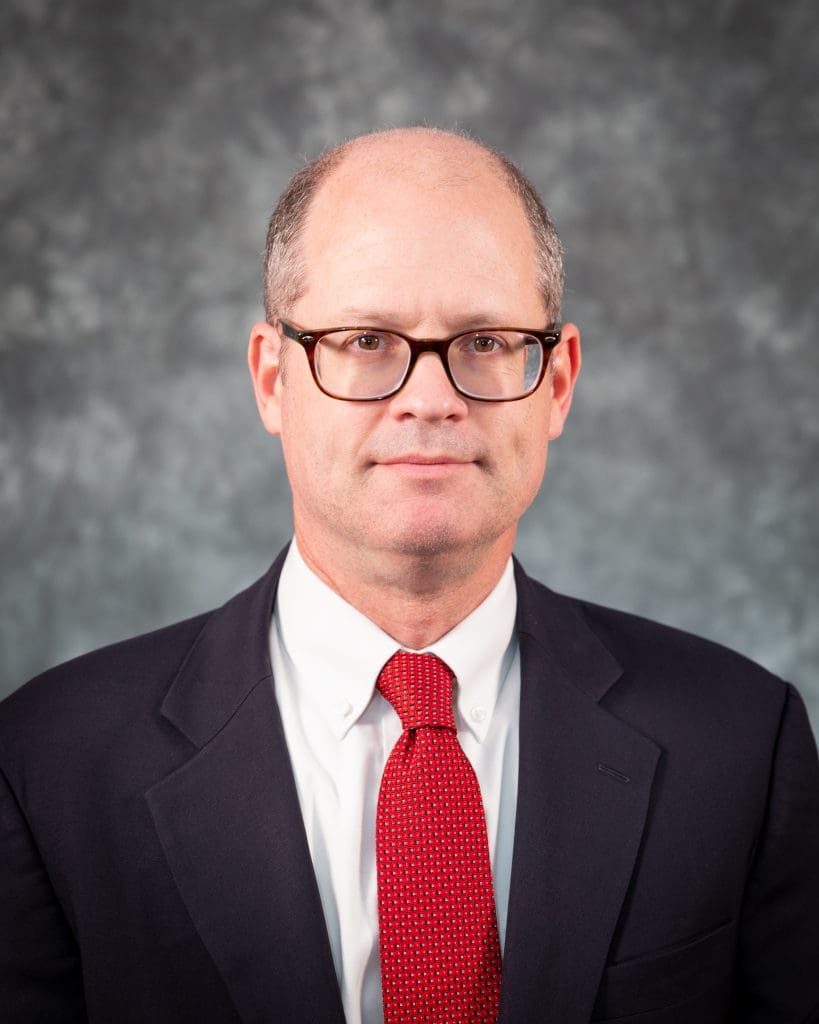 Michael Delafield
Senior Associate General Counsel
919-962-6162
mrdelafield@northcarolina.edu
Joined the UNC System Office in 2012
Mr. Delafield concentrates his practice in the areas of academic and student affairs.  He also serves as the primary legal counsel for the North Carolina School of Science and Mathematics, a public residential high school focusing on STEM education, which became a constituent institution of the University in 2007.
Before coming to the UNC System Office in 2012, Mr. Delafield worked in private practice representing local boards of education across the state of North Carolina.
Mr. Delafield received his J.D. from the University of Maine School of Law and his B.A. from Princeton University.
PBS NC & NC Arboretum
NCSSM
Free Expression & First Amendment
Government Relations
Audit & Compliance Services (including Title IX)
Safety & Emergency Operations (including the Clery Act)
Strategy & Policy
Academic Affairs