Staying Healthy
Health professionals and the CDC offer the following recommendations to help individuals stay healthy:
Wear a mask in all public spaces.
Practice social distancing.
Wash your hands often with soap and water for at least 20 seconds or use an alcohol-based hand sanitizer that contains at least 60% alcohol.
Avoid touching your eyes, nose, and mouth with unwashed hands.
Avoid close contact with people who are sick.
Stay home when you are sick; do not travel.
Cover your cough or sneeze with a tissue, then throw the tissue in the trash.
Clean and disinfect frequently touched objects and surfaces, such as countertops, phones, keyboards, laptops, doorknobs, and bathroom fixtures.
Immunize yourself against the flu if you have not already.
In addition, review the CDC guidance to institutions of higher education on prevention and testing.
Prevent Flu This Fall and Winter
It's likely that flu viruses and the virus that causes COVID-19 will both spread this fall and winter. Healthcare systems could be overwhelmed by a simultaneous surge in both flu and COVID-19 patients. This means getting a flu vaccine during 2020-2021 is more important than ever.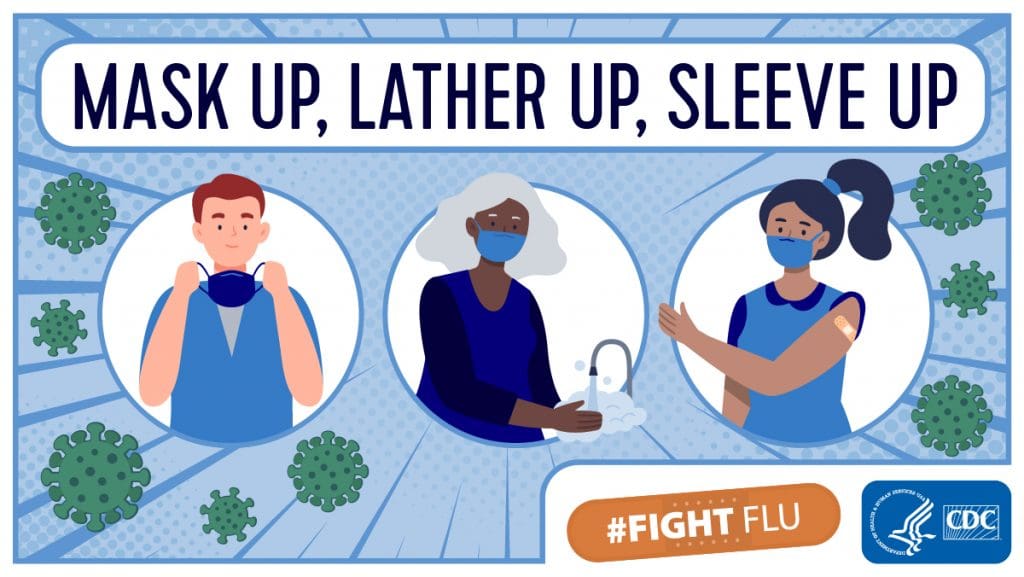 While getting a flu vaccine will not protect against COVID-19, there are many important benefits that are especially important this year, such as:
Flu vaccines have been shown to reduce the risk of flu illness, hospitalization, and death.
Getting a flu vaccine can also save healthcare resources for the care of patients with COVID-19.
CDC recommends that people get a flu vaccine by the end of October. Learn more at https://www.cdc.gov/flu/prevent/vaccine-benefits.htm.
Health organizations
Links to relevant resources on Coronavirus:
Mental health resources
Fayetteville State University