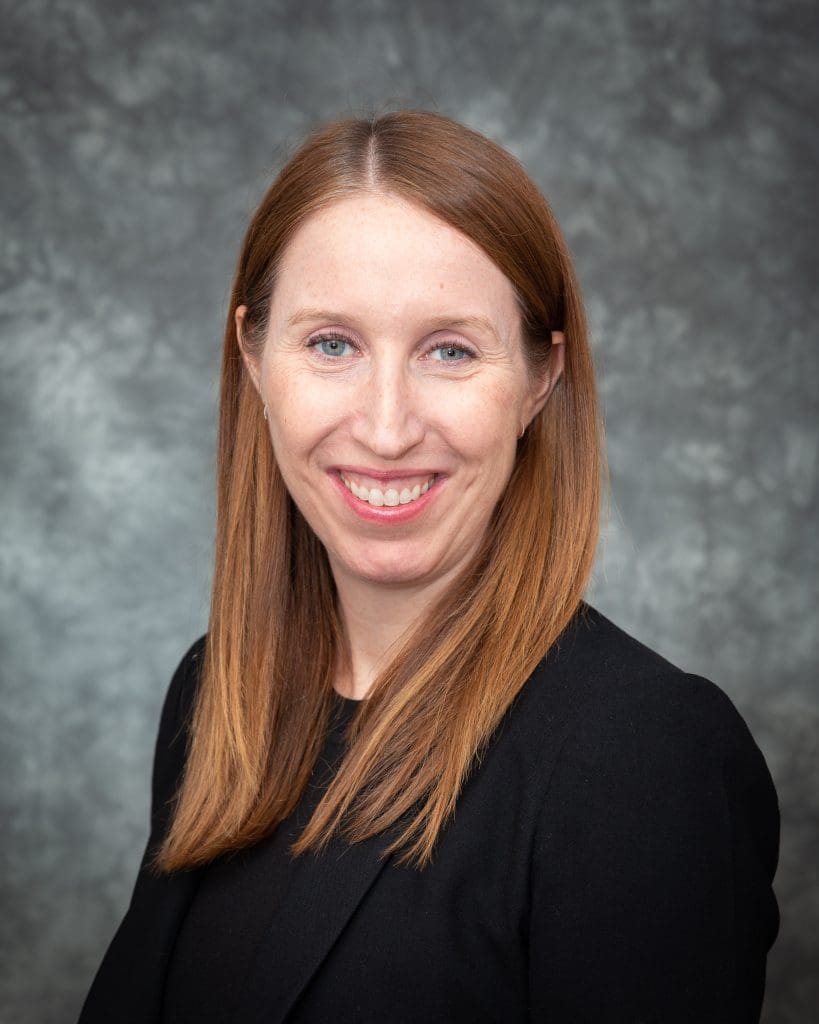 Carolyn Pratt
Deputy General Counsel
919-962-3406
ccpratt@northcarolina.edu
Joined the UNC System Office in 2015
Ms. Pratt supports the work of the Division of Legal Affairs in advising and representing the President, the System Office, and the Board of Governors in litigation matters as well as counseling on employment and HR matters. She serves as staff counsel to the Committee on Personnel & Tenure and the Committee on University Governance.
Prior to joining the UNC System Office in 2015, Ms. Pratt spent five years litigating in the areas of employment and education law. Before entering private practice, Ms. Pratt served as a law clerk at the North Carolina Court of Appeals.
Ms. Pratt received her J.D. and B.A. from the University of North Carolina at Chapel Hill.
Litigation
Strategy & Policy
Employment & HR