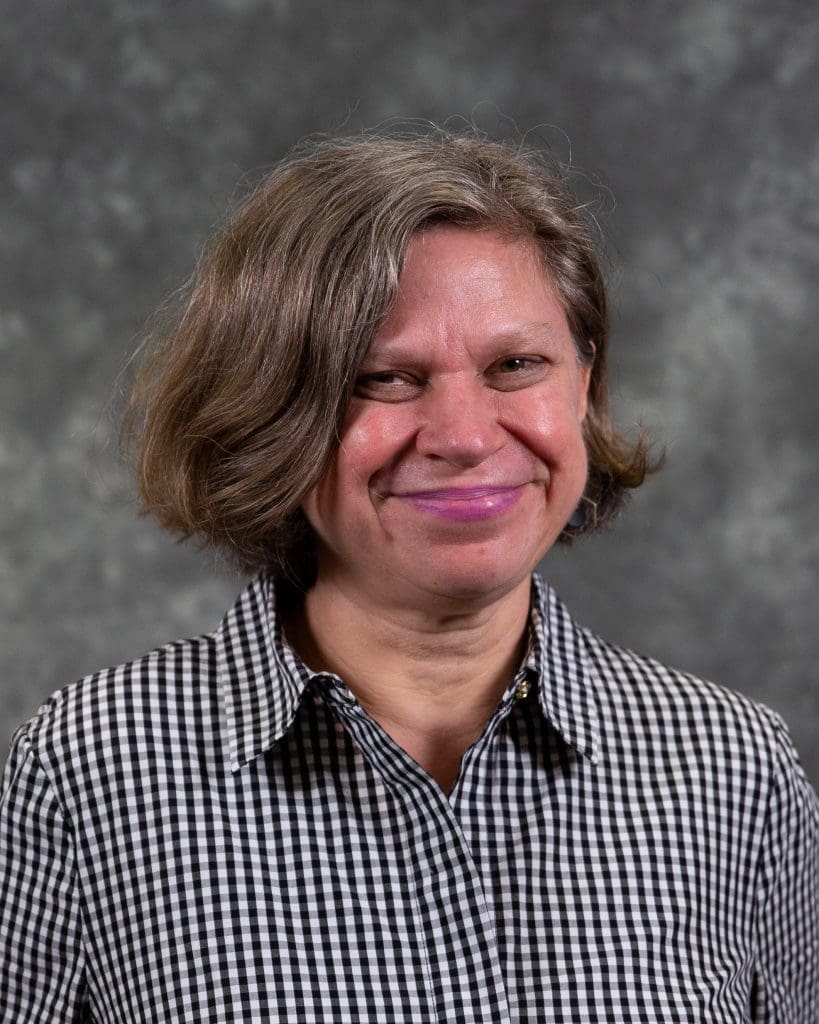 Bridget Bishop
Associate General Counsel
919-962-0444
bsbishop@northcarolina.edu
Joined the UNC System Office in 2010
Ms. Bishop provides legal counsel to the constituent institutions on U.S. immigration law matters and operates a shared services pilot program through which she provides direct representation of participating constituent institutions regarding employment-based immigration nonimmigrant and immigrant sponsorship.
Ms. Bishop joined UNC System Office in 2010 after working for six years in private practice at a boutique immigration law firm. Prior to private practice, Ms. Bishop served as a law clerk for the Honorable Linda McGee on the North Carolina Court of Appeals.
Ms. Bishop received her J.D. from the University of North Carolina at Chapel Hill and her B.A. from the University of Virginia.