Brad trahan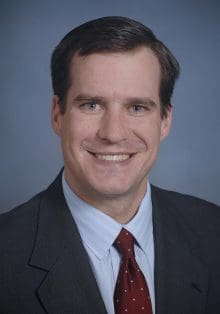 Associate General Counsel
919-445-0473
bctrahan@northcarolina.edu
Joined the UNC System Office in 2021
Mr. Trahan provides advice and counsel to administrators and staff on a broad range of legal, contractual, and regulatory issues. His primary practice areas include finance and administration, business and transactional matters, construction and real estate, and university governance.
Before joining the UNC System Office in July 2021, Mr. Trahan worked at UNC Charlotte and NC State, representing many of the universities' units, including but not limited to their business and finance divisions, advancement offices, offices for research and technology transfer, safety and security divisions, and athletics.
Mr. Trahan received his J.D. from Campbell University and B.A. in Public & Interpersonal Communication from NC State.
Finance & Administration
Strategy & Policy
Government Relations
Contracts